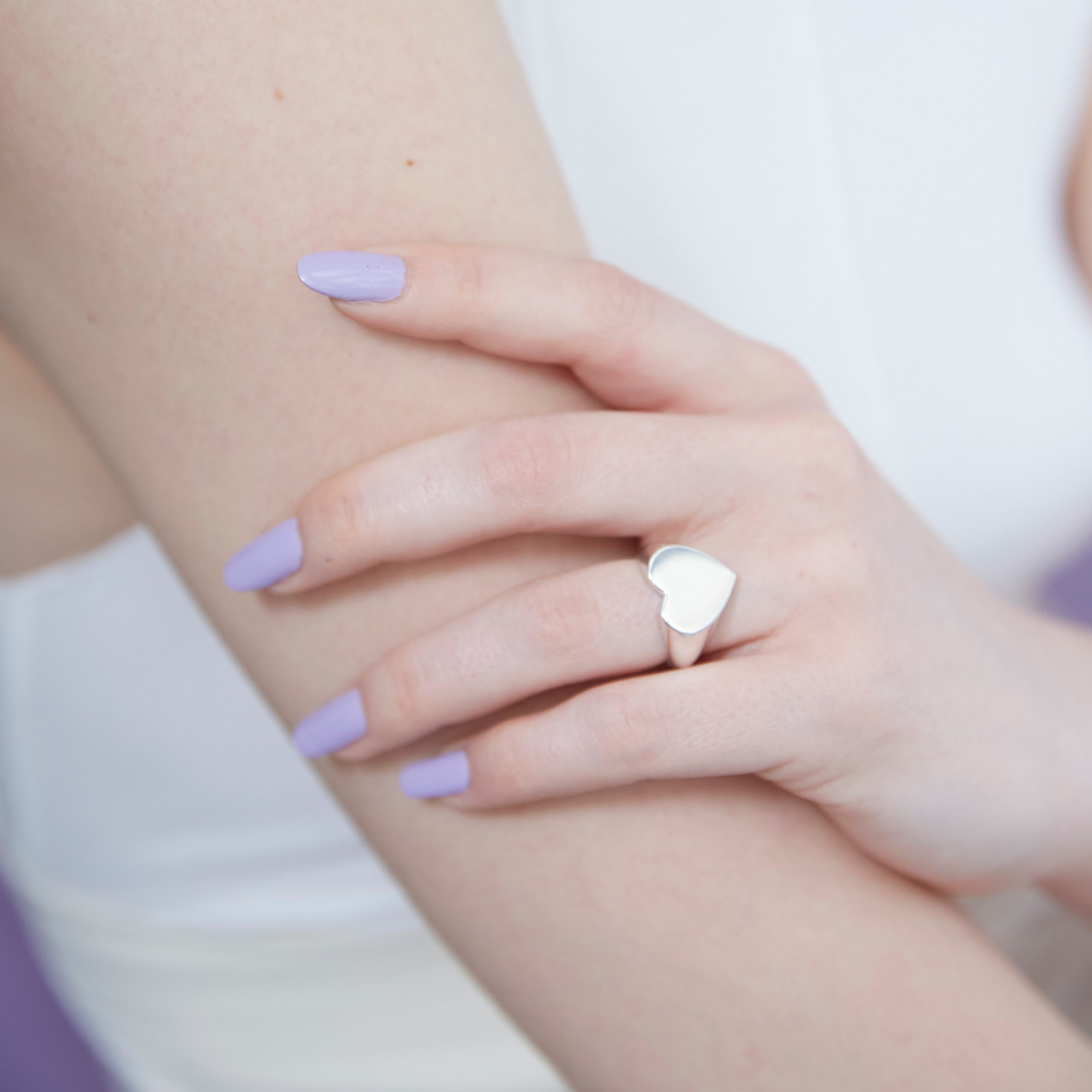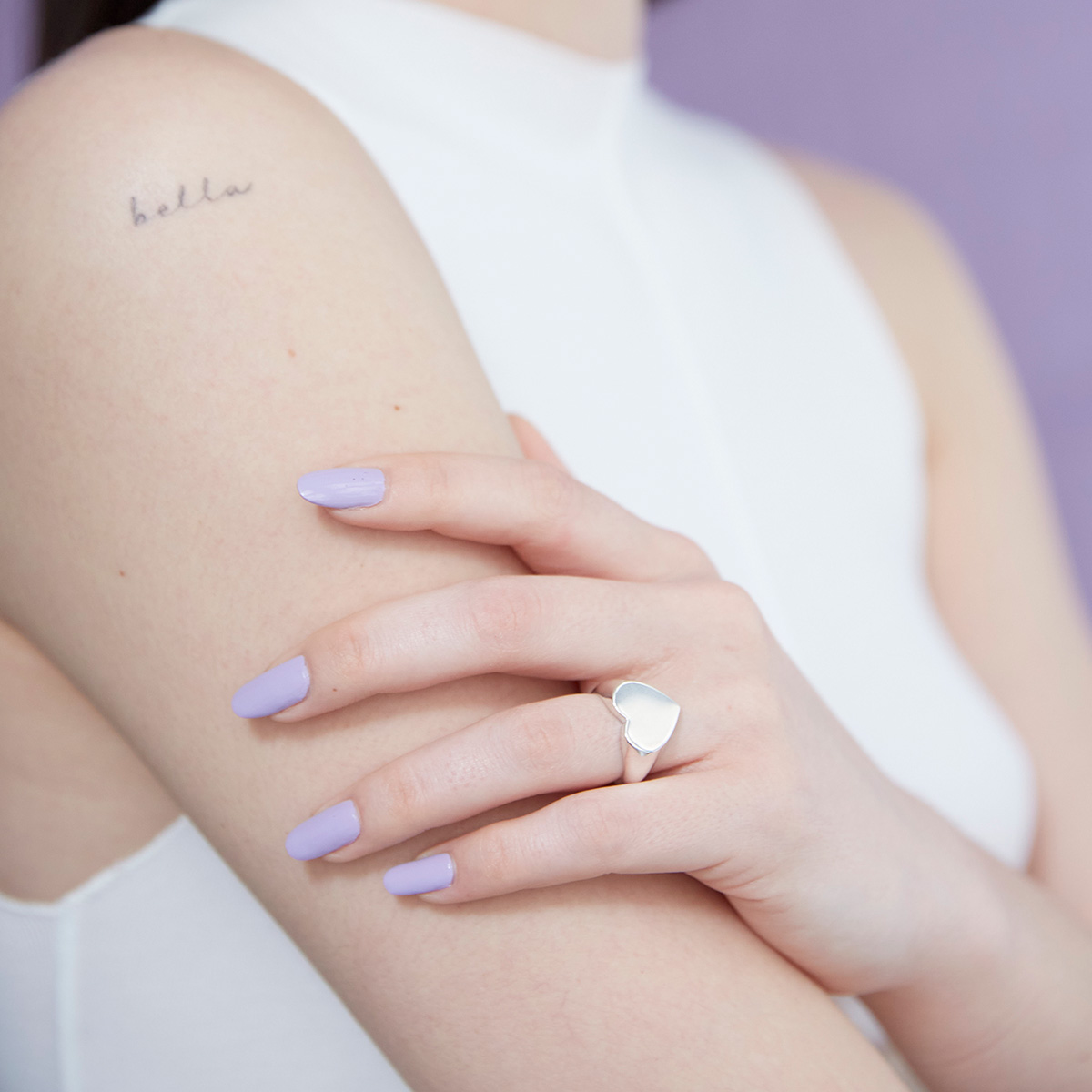 Big heart stamp
Silver signet ring in the shape of a heart.
We make it in gold and in any size on request.
Material
Sterling silver signet ring.
Size Chart
Care
Your silver pieces may darken if you don't wear them for a while. You can clean them with a commercial metal cleaner, water and a cloth. Also with bicarbonate or lemon.
Shipping & Returns
Free express delivery 24-72h
2 year warranty on all jewelry
Secure payment All major credit cards accepted
This site is registered on
wpml.org
as a development site.